Janna Darrow
Janna's Facebook
---
I attend Garden Park Mennonite Brethren Church in Denver, Colorado. I accepted Jesus when I was really young.
I am a graduate of John F Kennedy High School in Denver, Colorado and of Tabor College in Hillsboro, Kansas. I was active in MESA (Math, Engineering, Science Achievement) in high school.
I like to draw, read Anne McCaffrey books, and play Furcadia.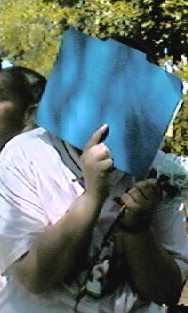 Why there are few pictures of Janna on this site.
This was taken at her 8th grade graduation.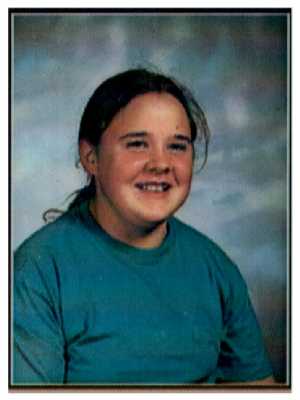 Dad snuck this picture of Janna on here.

Did you know Janna is mentioned twice on the Merriam-Webster dictionary site? See Janna at Merriam-Webster and Second entry for Janna at Merriam-Webster.