John's Family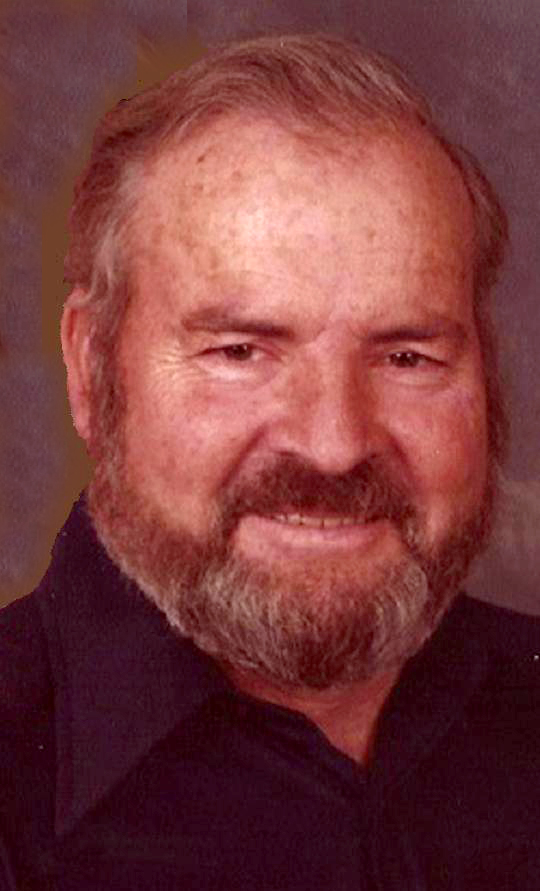 John's Dad's obituary - June 2014
John Darrow, a Florence resident for 53 years, quietly passed in to eternity June 16th 2014 at his son's home in Oklahoma City.
John Peter Ezra Darrow was born May 5th, 1922 in Milo Missouri, to Charles Marion Darrow and Caroline Nehring Darrow. He was the 11th of 13 children. He served in the Army's 753rd Tank Battalion from 1942-45 and had 32 months of combat exposure. He was wounded in November 1943 in Italy, hit by shrapnel from an 88mm mortar round. Honors received included the Purple Heart, the Bronze Star with oak leaf cluster for valor, and the Soldiers' Medal.
John married Fannie Elizabeth Sapp on April 5th, 1949 in Colorado Springs. Wanting a quieter atmosphere for their family, John and Fannie purchased land outside of Florence in 1950. Working during slack times in his business and on Saturdays, he built their family home over a 5 year period. The family moved there in March 1956, raising all seven of their children in small town America.
Starting with two shovels, a wheelbarrow, and a dream, John and a friend worked hard and built what became known as DDM Concrete Company in Colorado Springs. They built many subdivisions and also helped in the building of the Air Force Academy and NORAD in Cheyenne Mountain.
John and Fannie were devoted Christians, and instilled these same values in their children. They were very active in the Florence Foursquare Church and later in the Florence First Assembly of God. They were also active with PTA, Boy and Girl Scouts, the Florence Senior Center, and volunteered at local hospitals. They were named the Distinguished Citizens for the 2005 Pioneer Day celebration.
Their health declining, John and Fannie moved to Oklahoma in 2009 to live with his youngest son Chris and his wife Marcia.
John and Fannie had seven children, Barbara and Dorothy, both deceased, John, David, Kenneth, Elizabeth, and Chris. They have 27 grandchildren, 31 great-grandchildren and 2 great-great grandchildren.
Memorial contributions can be made to the Florence Senior Center.
From the Florence Citizen, June 26, 2014 - used by permission